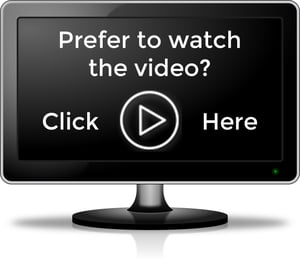 Earlier this year, I was at a conference and came across a booth for translation services. I noticed how extremely low their prices were, so I stopped in to check it out. I asked the representative how it was possible to provide human translation (not machine translation) at such a low cost. The answer was crowdsourcing.
Potential Issues with Crowdsourced Translations
I shivered and walked away with a gut reaction to the potential issues of this option. Here are just a few things that came to mind:
No confidentiality - With crowdsourcing, you are posting your content onto the web so anyone can access it – all confidentiality is lost. If confidentiality is important in your business, crowdsourcing is not a good choice.
Lost ownership of copyrights - Once your content is online for the crowd to translate, you've lost the ability to call it your own. Any copyright protection you have is now lost to the cloud and the crowd.
Poor quality translations - We are careful to assign translators who will be able to understand a client's material. As they continue working with that client, the translator is gaining knowledge about the company, its materials, products, services, and industry. With crowdsourcing translation, you can have different people working on your material at different times, and you can't be sure who is overseeing the quality and consistency you need in a particular language.
No accountability for issues - If you have the crowd doing translations and there is a mistake, or the project is late, to who do you go back to address the problem? Who do you train so the person can develop ongoing knowledge and you can ensure the issue doesn't happen again? Since you are not selecting the translator, there is no one to hold accountable.
Little accessibility for questions - If a question comes up about your translation, and it's been done by someone in the crowd, how do you access them to determine a better way to handle an issue you see? Or, if the original English isn't clear and the translator needs to understand what you are trying to convey, how do they contact you to ask questions? With little or no accessibility, you may not get what you intended.
No liability insurance to protect you - As a professional translation company, we carry liability insurance so if there ever is a grave mistake, we've got coverage to help protect our clients. Thankfully, we've never had to access this insurance in over 30 years, but with the crowd, you've got liability risk that isn't covered.
No consistency for multiple projects - Say you have used crowdsourcing to translate your website. Now, you have a brochure to translate and you go back to crowdsourcing. If the person who translated a product name one way for your website, and the person working on the brochure translates it differently, it will cause a lot of confusion for your customers, not to mention your brand.
I hope this information is helpful and gives you something to think about before you decide to crowdsource your translation projects. Of course, I am happy to discuss the topic further or answer any specific questions you have, so feel free to reach out anytime.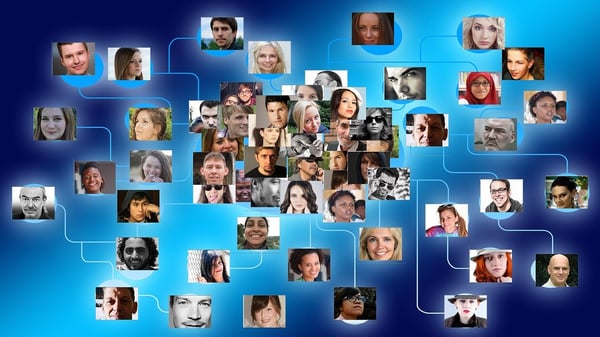 Considerations When Choosing Who Will Do Your Translation
Before you select your translator, think about the return on investment on this decision. The following points will help guide you through the selection process:
How the materials affect your bottom line - If the translated content is for marketing purposes, or if it's something that can affect your brand, it's best to hire a professional translator who understands what you need and how to deliver the best, most cost-effective results.
Liabilities you may encounter - Legal contracts, distributor agreements, and release materials are just a few examples of documents that may cause potential liability and result in a legal case. Legal translators are experts in the field and can help you with issues like deciding which language will triumph if there is a question about the translation.
The importance of accuracy - When you require 100% accuracy, a professionally trained translator can ensure you get correct punctuation, grammar, and word choice so your brand is always reflected well in the marketplace.
Version control accountability - If you just let anybody do translations for you, you will likely have different versions that are harder to manage. This is especially true if you require edits down the road on a crowd sourced translation. It's not as simple as making quick edits and redoing the translation. With multiple versions from multiple sources, it is more confusing, time-consuming, and difficult to manage.
Change your perspective to consider translations a return on investment - More companies are beginning to recognize translations for their ROI potential rather than a pure cost. The reason for this shift is analytics. Companies can now measure the actions of website visitors and see who is consuming their translated materials. Research confirms people prefer to have information delivered in their native language, even if they speak English. They are even willing to pay more for services in their primary language.
Consider these factors when deciding who to choose for your translation services.
Read more in our blogs about using a bilingual employee or your distributor to do your translations.
Rapport International specializes in multilingual communications, providing language translation and interpretation services that are accurate and culturally appropriate. We use the right voice, correct terminology to avoid liability, customize services to your needs, and deliver on time and within your budget. And with our 100% satisfaction guarantee, you can trust that it's done right. Contact us today if you would like more information or to get a free quote.