Office Locations and Services Available Worldwide
There for you – Headquartered in the US with associates located worldwide, Rapport International provides translation services and virtual interpreting options to companies worldwide, and in-person interpreters to local clients in Massachusetts, Nebraska, and surrounding areas.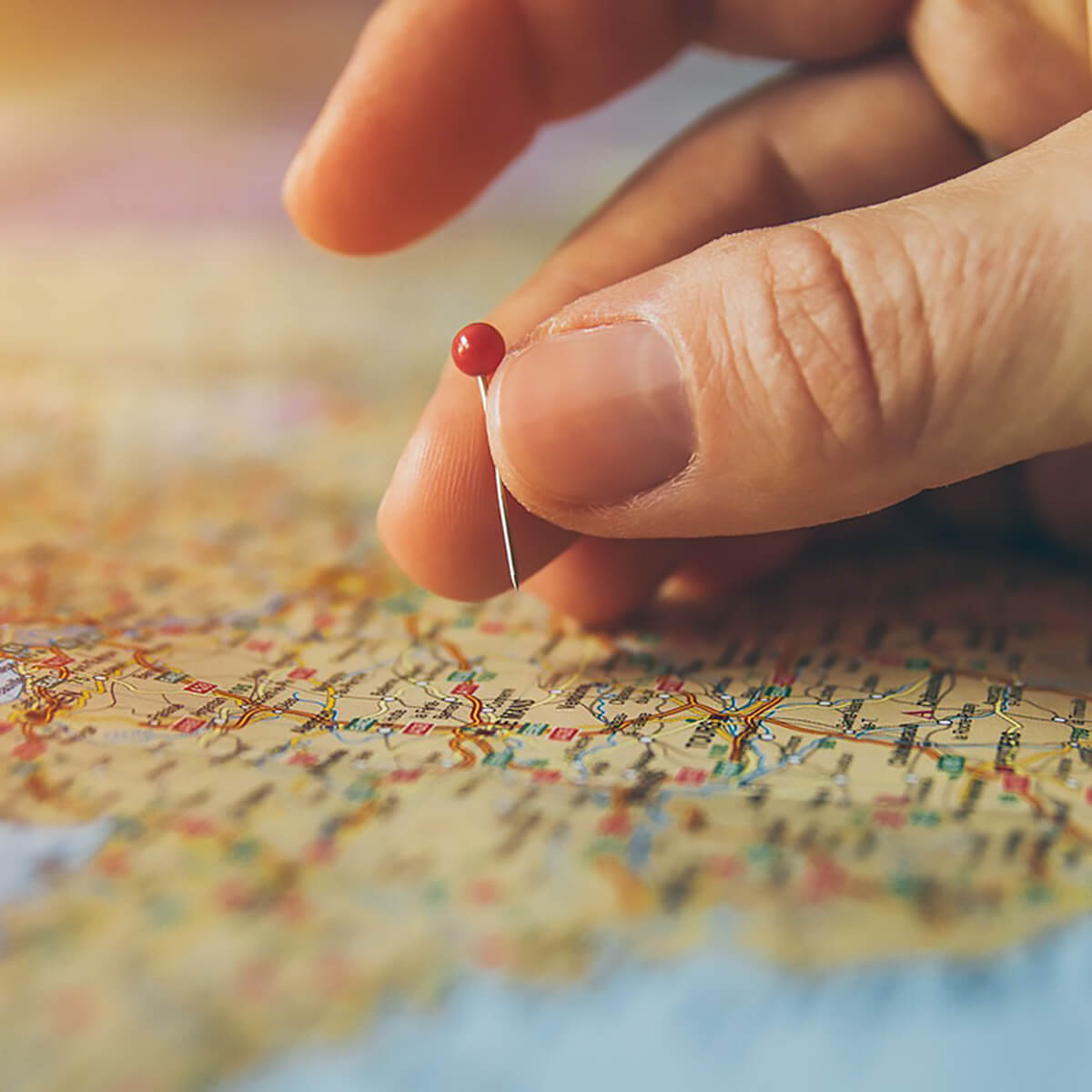 Our Locations
Our operations team manages written translation projects and virtual interpretation requests for businesses worldwide. In addition, our offices in Massachusetts and Nebraska provide in-person interpreting services throughout those regions.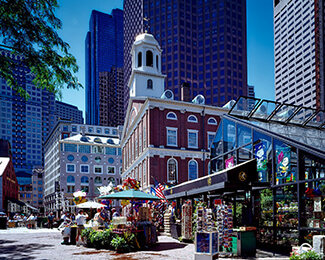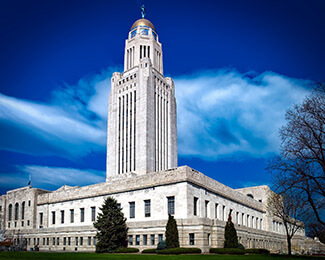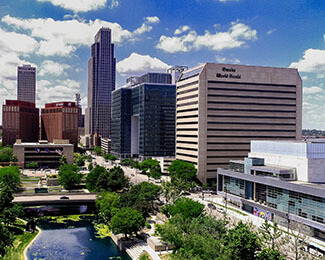 Contact Us
Learn more about Rapport International and the services we offer

Multilingual Communication Services to Meet Your Needs
"I need a reliable multilingual communications partner."
We build relationships and partnerships with companies at any phase of their multilingual communications journey. Whether you are a global brand, a small- or medium-sized business exploring a new global market, a local business looking to hire and retain talented employees who speak another language, or a US organization who needs to communicate with a local, non- or limited-English speaking community, we provide culturally relevant, reliable, and accurate translations and interpretations to help you reach your goals and maximize your ROI.
Translation & Localization
Guaranteed high-quality translation and localization services for the written word in over 200 languages.
Industry-trained, experienced interpreters for the spoken word in person, online, on the phone, or over video.
Research, testing, and translation of your messaging, with the precision and cultural understanding your brand deserves.
Services for recruiting and communicating with a multicultural workforce.
What Our Clients Say About Us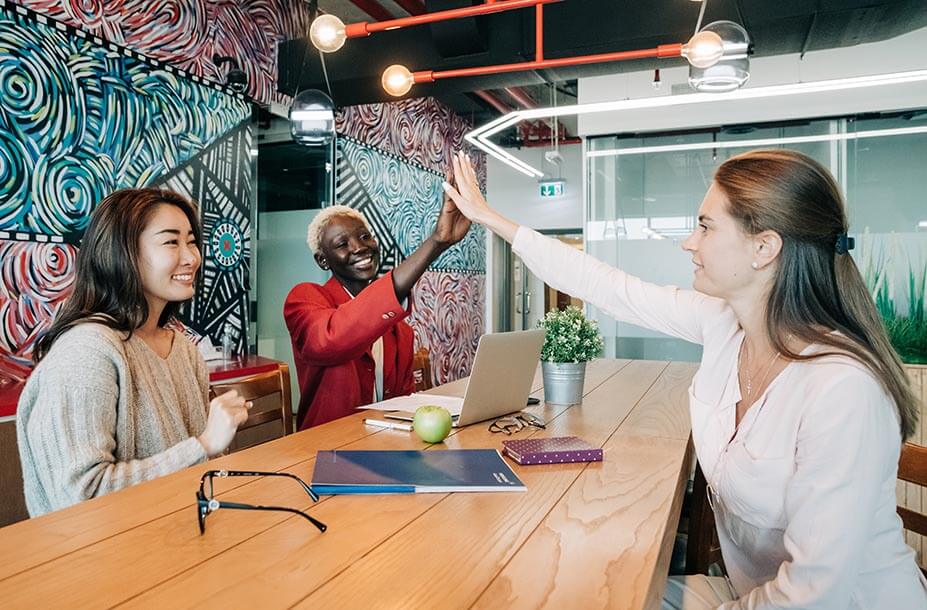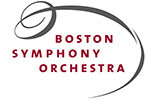 The translation looks great!
Thank you and your team for all of the hard work and help.
- Sales & Marketing, Boston Symphony Orchestra

I connected with Rapport International to request translation services for my agency. They have been incredibly supportive and responsive and have always provided what we are looking for.
Rapport is helping us communicate effectively with our diverse and multilingual community, and I look forward to working with them in the future!
- Language Access Coordinator, Boston Planning & Development Agency

The Rapport International team are rockstars!! I cannot say how much I appreciate their communication and pro-activeness with interpreter log-in sheets.
They make my work a lot easier and I cannot thank them enough!
- Administrative Assistant, Bryan Health Lincoln

We appreciate Rapport International's responsiveness and the easy working relationship that we have with them. They provide high quality interpreters who we know we can depend on. I've referred them to others that have a need for language services.
You will be pleased when you work with Rapport International.
- Manager, Assistive Technology Partnership, State of Nebraska

Our overall experience working with Rapport International has been wonderful.
The staff is professional, the customer service is wonderful, and we wouldn't consider going anywhere else.
- Director of Marketing & Community Outreach, Nebraska Cancer Specialists