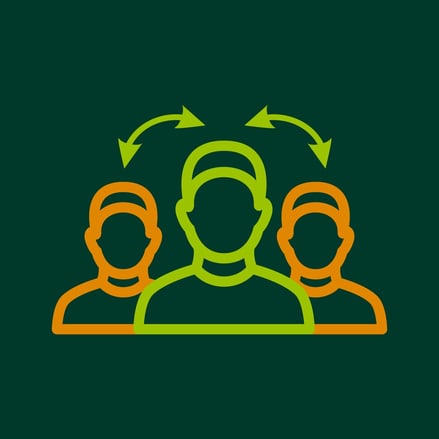 High quality interpreting goes beyond mastery of another language – a professional interpreter bridges the communication gap between two different cultures and languages. A high quality, professional interpreter is not only fluent in multiple languages, but they will also possess the following important skills and qualities.
Listening Skills
Interpreters need to pick up on every word, intent and meaning – they need to make sense of a message composed in one language while simultaneously constructing the same message in another language.
Cultural Competence
This is the ability to pick up on nonverbal cues or customs that are specific to a group of people. A strong grasp of cultural norms helps the interpreter convey what the non-native speaker is trying to get across.
Emotional Resilience
Interpreters can be exposed to high profile court cases, emergency medical situations, or even death. Despite having to witness these situations interpreters must still present in a professional manner.
Objectivity
A quality, professional interpreter will never express their opinion, and will always remain neutral. They can convey emotions but will not offer their thoughts, opinions or advice.
Ethics
Interpreters are respectful and maintain confidentiality for all assignment-related information.
Knowledge
Interpreters work in real time – they cannot rely on a dictionary, Google or other reference material. Professionally trained interpreters have very good knowledge of the subject matter and understand the vocabulary and lingo.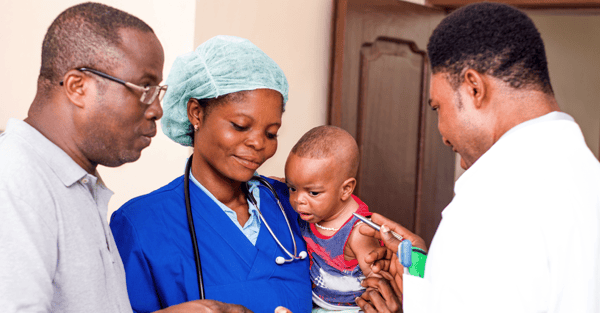 These is just a some of the key skills high quality, professional interpreters possess. Additionally, they also have great interpersonal skills, are punctual, polite, respectful and are dedicated to providing the best possible service for their clients.
A good agency wants to hear about your experience with your interpreters. If you see this high level of service, request that interpreter again. If the interpreter is lacking in any of these qualities, talk to your agency so they can work with the interpreter, or assign a different interpreter to work with you.
Rapport International is a full-service interpreting and translation company. We provide high-quality, professional in-person interpreting in Lincoln and Omaha Nebraska and surrounding areas, as well as in Massachusetts. Translation services are available worldwide. Please contact us for assistance and guidance with your interpreting and translation needs.