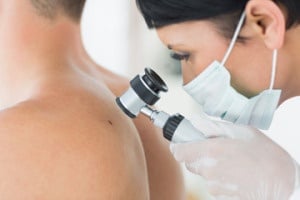 Here are six important questions any Medical company should ask before hiring a translation company:
Many companies will tell you their translators are qualified to do medical translation but you want to make sure they are trained to work in the medical translation field. Rapport International linguists are trained with advanced medical degrees but many companies are not.
Do you work within a specific segment on the medical community?
Some companies only specialize in one small segment of the medical field. At Rapport International, we work with all segments of the medical field including hospitals, doctor's offices, community healthcare centers and pharmaceutical companies.
Will the translations be audience appropriate?
Medical information is complicated enough for most patients, not speaking or reading English only makes it more difficult. Our linguists make sure the information is accessible to the target audience without unnecessary medical jargon.
Will the translations be reused when appropriate?
Our medical translation services include the ability to reuse reoccurring information. At Rapport we can re-cycle the translation and leverage the information so that you are not paying for the same translation multiple times.
Will the translations be done on time and within budget?
Rapport International understands the need for fast turn-around times and works with you to complete each project within your time frame and budget.
Do you carry a liability insurance policy in case there is a mistake?
Rapport International carries a liability insurance policy that has never been accessed because we provide accurate translations every time.